PATCHES!
3/16/2017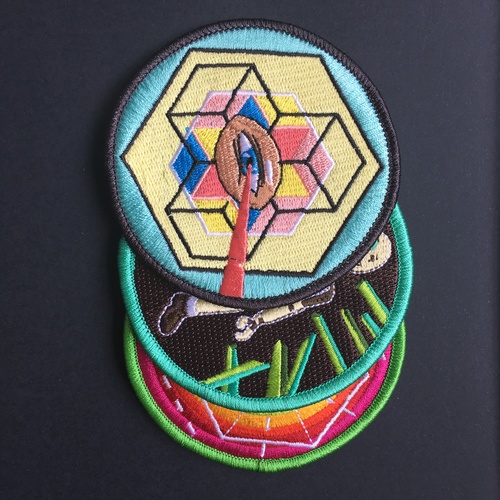 i designed these patches for contemporary art tasmania (the gallery where i showed tiefenzeit at the end of 2016) you can get them at their shop online.
---
new exhibition
11/2/2016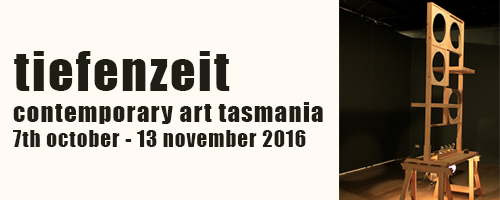 New solo open at Contemporary art tasmania until the 13th of November 2016.
---
see ya later
7/19/2015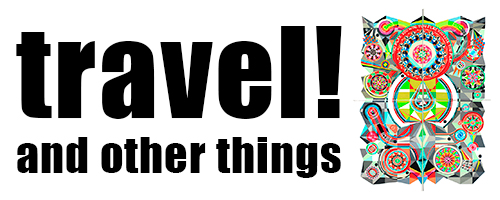 I'm going to London for three months for an Australia council residency to check out, among other things, the archives of Daphne Oram and have a look at the acoustic mirrors near Kent. You can follow me on instagram to watch what happens.
Meanwhile, new works Playable Conjunctions and Architectural follies for post-apocalyptic landforms will be traveling up to Sydney contemporary with MARS gallery.