thirtythree is on Mixlr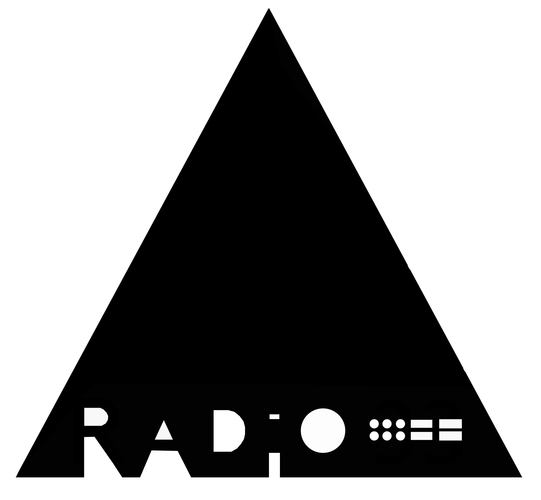 Radio 33
is a micro-broadcasting station and ephemeral gallery space based in North Hobart, Tasmania for sound-based artworks by women and non-binary artists, propagated emergency broadcast style - 24 hours a day for fourteen to twenty-one days per session.
YL33
was a shortwave code invented by pioneering female amateur radio user Clara Reger **which she created especially for women communicating with other women - the salutation '33,' which meant "love sealed with friendship". Reger knew that to hear another girl's voice on the other end was rare and special. What a gift, to find kinship with women, through the radio, across the ocean, across the globe.**
With this legacy in mind,
Radio 33
will continue to celebrate the presence of unexpected voices on the radio waves by providing them this space to be heard.
Tricky Walsh
is a genderqueer artist whose preferred pronoun is the singular "they."
Walsh
has been researching and working with transmission as a latent artform and acquisition tool since 2011, before bringing it to the forefront within the installations Cutting and Grafting (with Mish Meijers, 2012), Radio 23.1 (with Matt Warren, 2013) Tiefenzeit (2016) and now in this micro-broadcasting and curatorial project
Radio 33
.
They have broadcast over AM and FM and received additionally over shortwave and VLF, using these electromagnetic field recordings as the substrate for sound components within installations including Star-stuff (2015) Paroxysm (with Mish Meijers, 2014) Goon-Buggy (with Mish Meijers 2014) and Architectonic (2016).